Centralized management of your events and goods via the online WEL platform
Using our online platform, we offer solutions tailored to your needs. Outsource the complete management of your events and control their progress in real time. WEL thus ensures a win-win partnership where the traceability and transparency of each step is ensured.
Our expertise covers all your needs
Entrust us with the personalized management of your events and your goods. By outsourcing logistics, transport and storage services in this way, you trust an expert to make your daily life easier. Discover below our areas of expertise for the centralization and management of your event activity.
Inventory management
Our platform provides real and instantaneous monitoring of your goods through a personalized dashboard.
Thus, log on directly to the interface in order to obtain a visual on the location of your goods as well as the status of your stocks.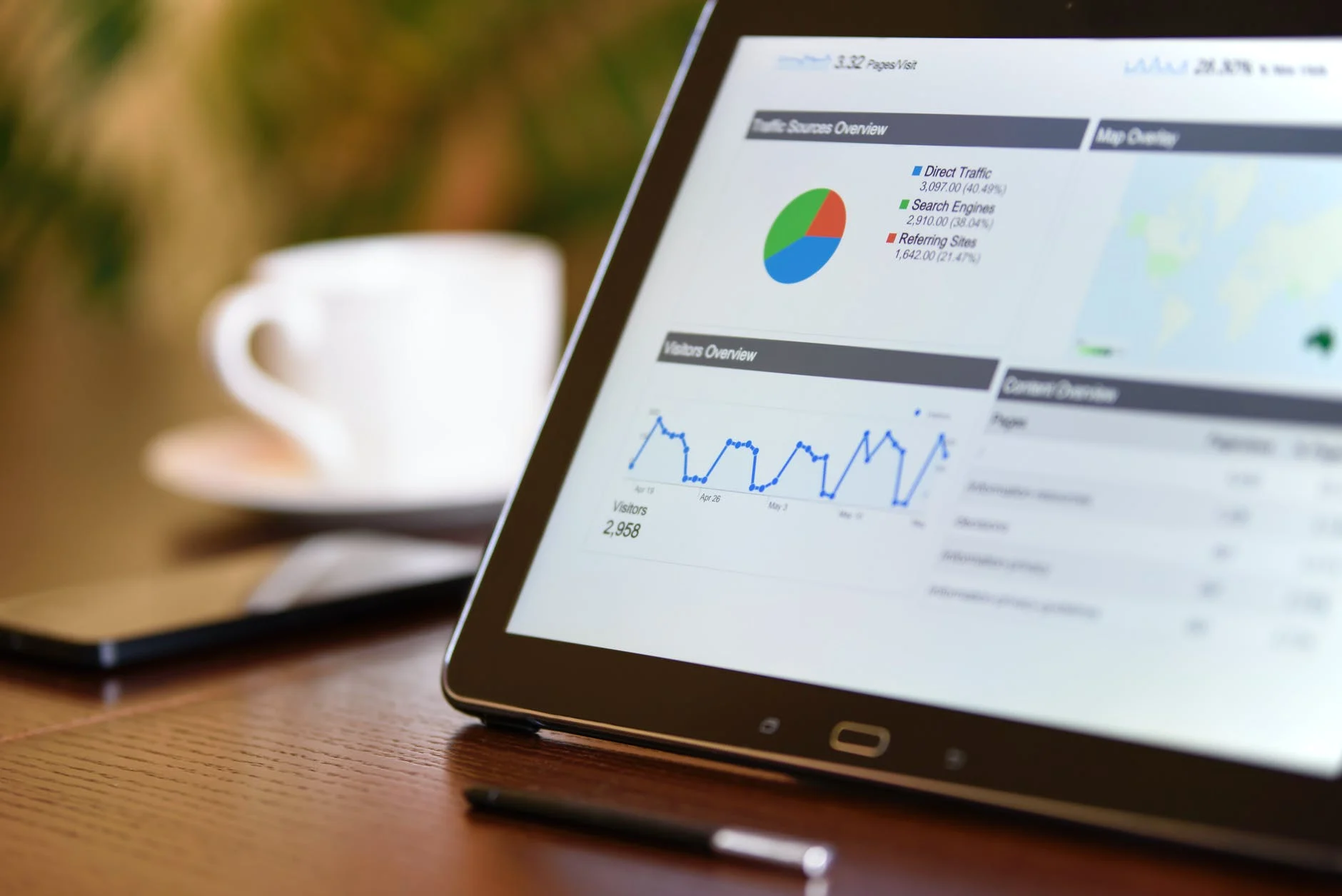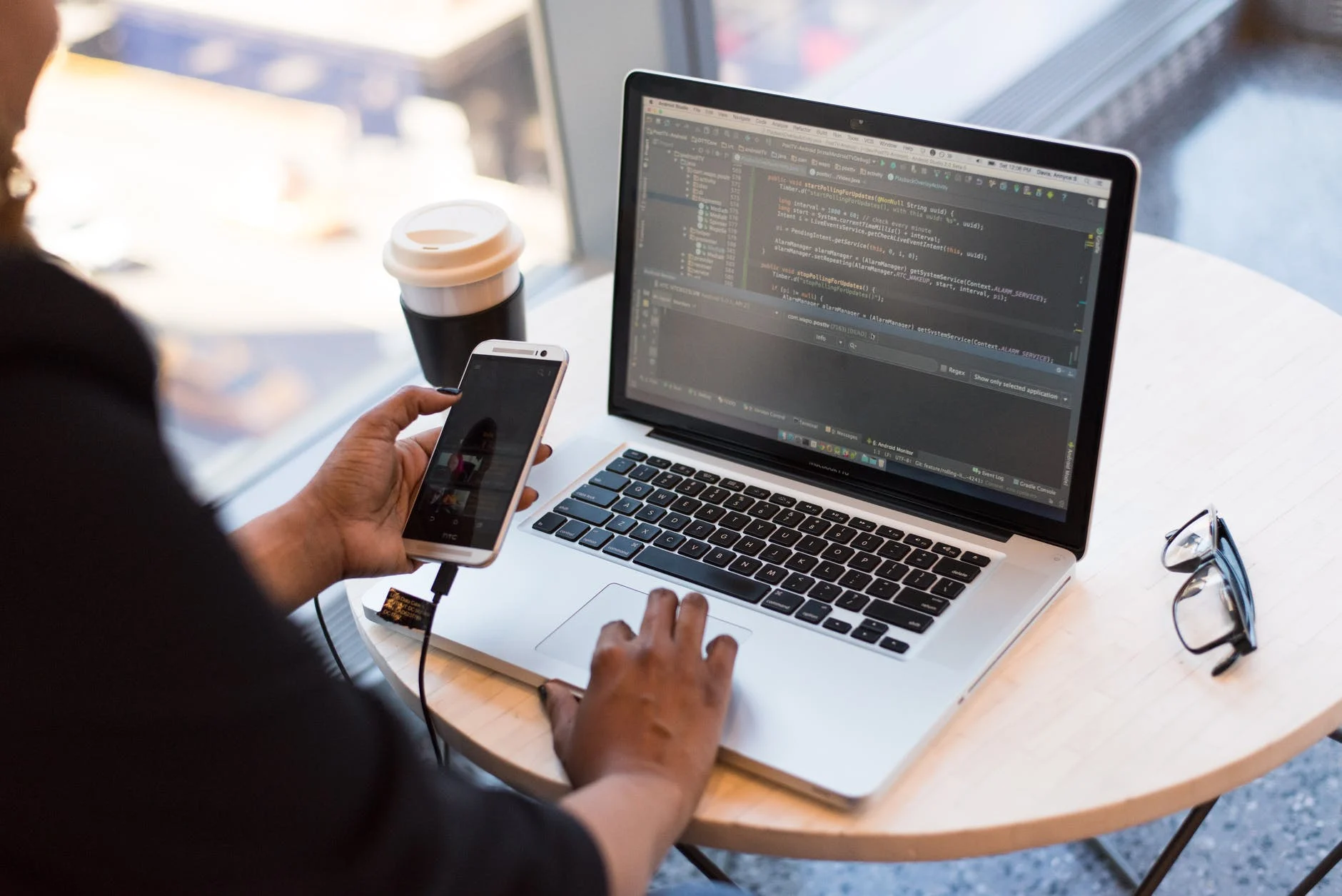 Event management
Create each of your new events online, directly on our platform: trade fair, showroom, private demonstration, recruitment forums, etc.
You can add product specifications, technical sheets or even organizational information (site plan, on-site contacts, etc.).
Thanks to a personalized user access, find the history of events carried out over several years using search filters. All the elements are thus centralized and can be consulted via your customer area. This data can also be exported in PDF and Excel format in order to share it with your teams or to ensure follow-up.
Order management
The personalized interface is at your disposal for you to select the goods necessary for the organization of an event. You can choose from your available stock the goods, then add to your "cart", all in one click.
WEL then takes over to organize the next steps:
Reception and confirmation of the order
Preparation and shipment of goods
Delivery of products to a defined site or location
Installation if necessary on the event stand
Verification and return of goods to our warehouse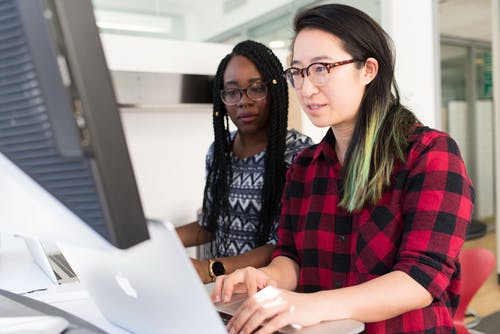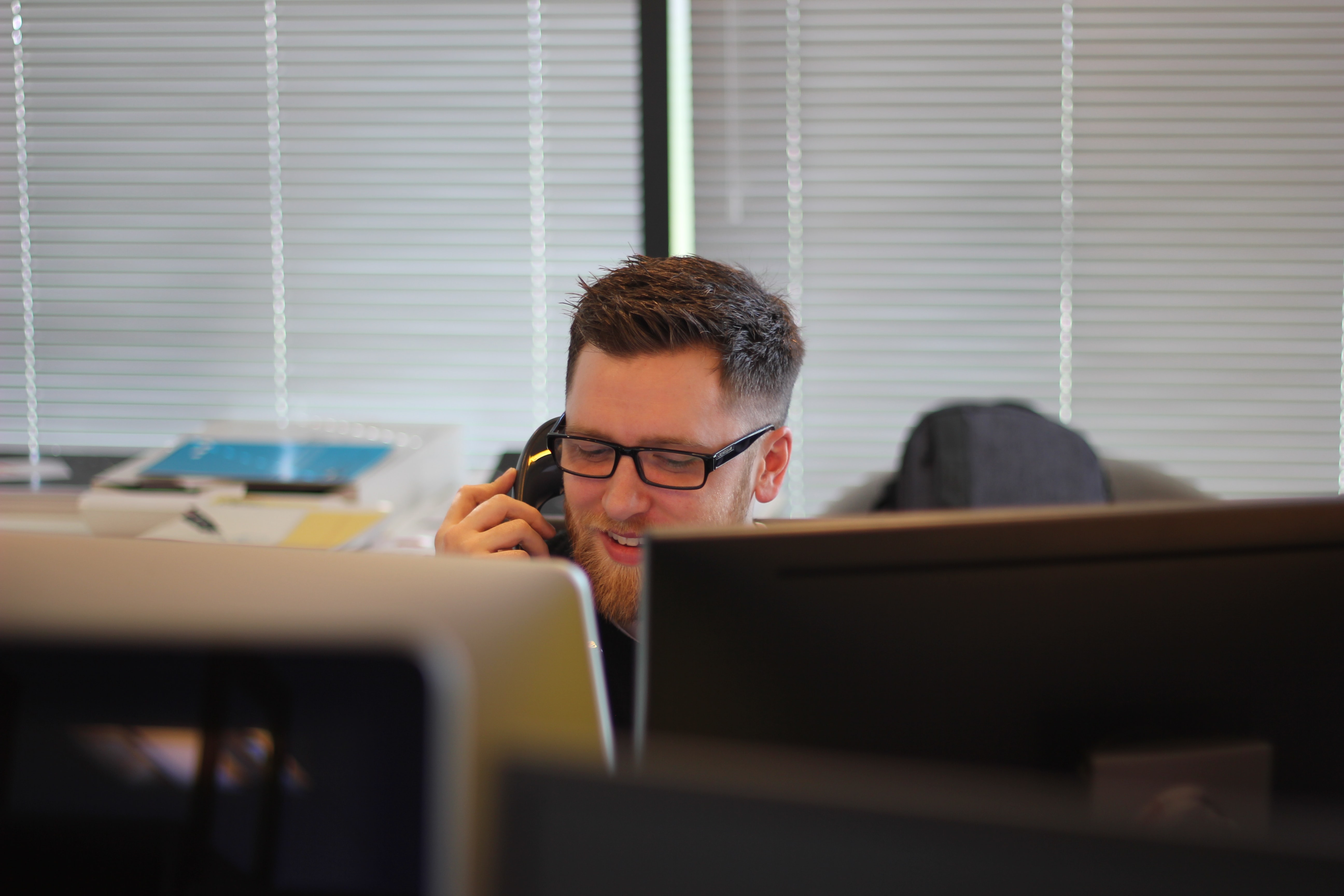 Management of intermediaries
WEL simplifies your task by becoming your single point of contact. You will no longer have to interact with various intermediaries to organize the storage and / or transport of your goods.
In addition, thanks to the dedicated platform, you have 24/7 access to real-time monitoring of the level of stock and the location of your goods. No need to send an email or even make a call: everything is online!
For any special request, you also have the direct contact information of our inventory manager who is at your disposal to answer all your questions.
Management of product sheets
WEL makes product sheets with all the information relating to the goods entrusted to us through the platform.
By clicking on the desired product, you access all the necessary information about it:
Product references
Categories
Dimensions & weight (gross / net)
Pictures
Scale
Quantities
Movement history
Current location
Medium / long term availability
These specifications relating to the goods can be exported in PDF / Excel format if necessary.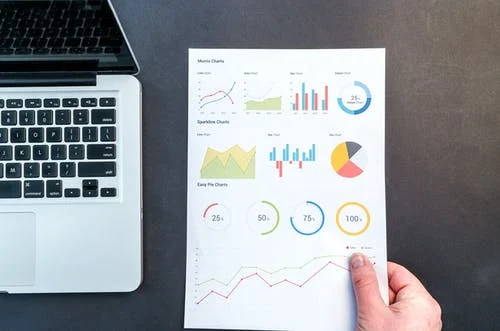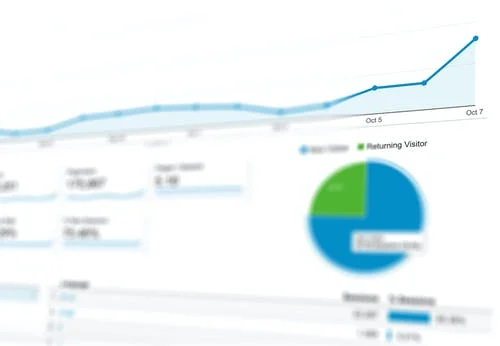 Customization
The WEL platform is built around various fully customizable modules both in terms of tool and user services.
Each customer being unique, we define the needs upfront through specifications before developing a dedicated interface.
Centralized collaboration and communication tools
This collaborative portal brings together all the elements necessary for the various stakeholders in an event or a defined project. It thus guarantees a fluid and efficient communication between all the teams: internally in your company and / or with WEL. Monitoring is thus transparent and the savings in communication time are real.
To do this, each user is free to use the resources made available to him. Among these, we can mention the integrated messaging system or the alert system to receive a notification concerning the movement of goods or the update of a document.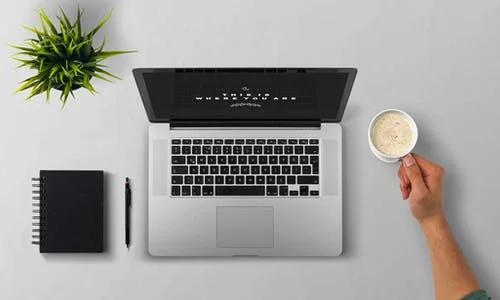 We are ready, whatever the challenges of your

sector

and your

event
A GLANCE AT SOME OF OUR AREAS OF EXPERTISE
Heavy industry

Defense and Aeronautics

Space

Communications

Automotive

Bank

Medical

Environment

Art
EVENTS
Trade fairs

Roadshows

Project Cargo

Private demonstrations
Exceptional partners
WEL has its own fleet of diversified vehicles, which allows flexibility in delivery and handling in France and in Europe. Beyond community borders, we make more use of our local agents.
It is thanks to this network of professional partners, mainly members of the IELA association, that our company shines in more than 90 countries on all continents. We have global knowledge of exhibition centers and the best routing methods to ensure on-time delivery.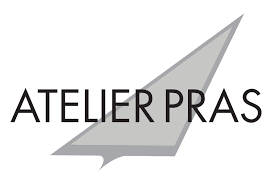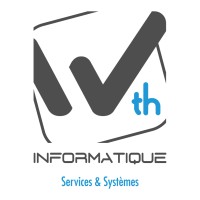 Get a free tailor-made quote