Real-time warehousing and inventory management solutions
Thanks to our warehouses located in the Paris region, we determine together your needs and offer you suitable storage solutions. We can also support you and help you refocus on your core business. To do this, nothing could be simpler: entrust us with the management of your exhibition goods.
Our expertise covers all your needs
So that the management of space and your stocks is no longer a hindrance to your development, discover our various solutions to make your daily life easier.
Warehousing solutions
Storage of goods: Provision of a secure storage area dedicated to your goods.
Turnkey outsourcing: Immediate availability of your goods for any one-off event organized in France or abroad. We can also ensure the preparation of your goods for a defined order as well as their transport and handling..
Ideal location in the Paris region:We have our own storage area of 1600m². Our warehouses are located in the Paris region in the Mitry-Compans area. We enjoy geographic proximity to the main exhibition centers and Roissy Charles de Gaulle Airport. This strategic position is a real asset to facilitate material transfers with a very high level of responsiveness.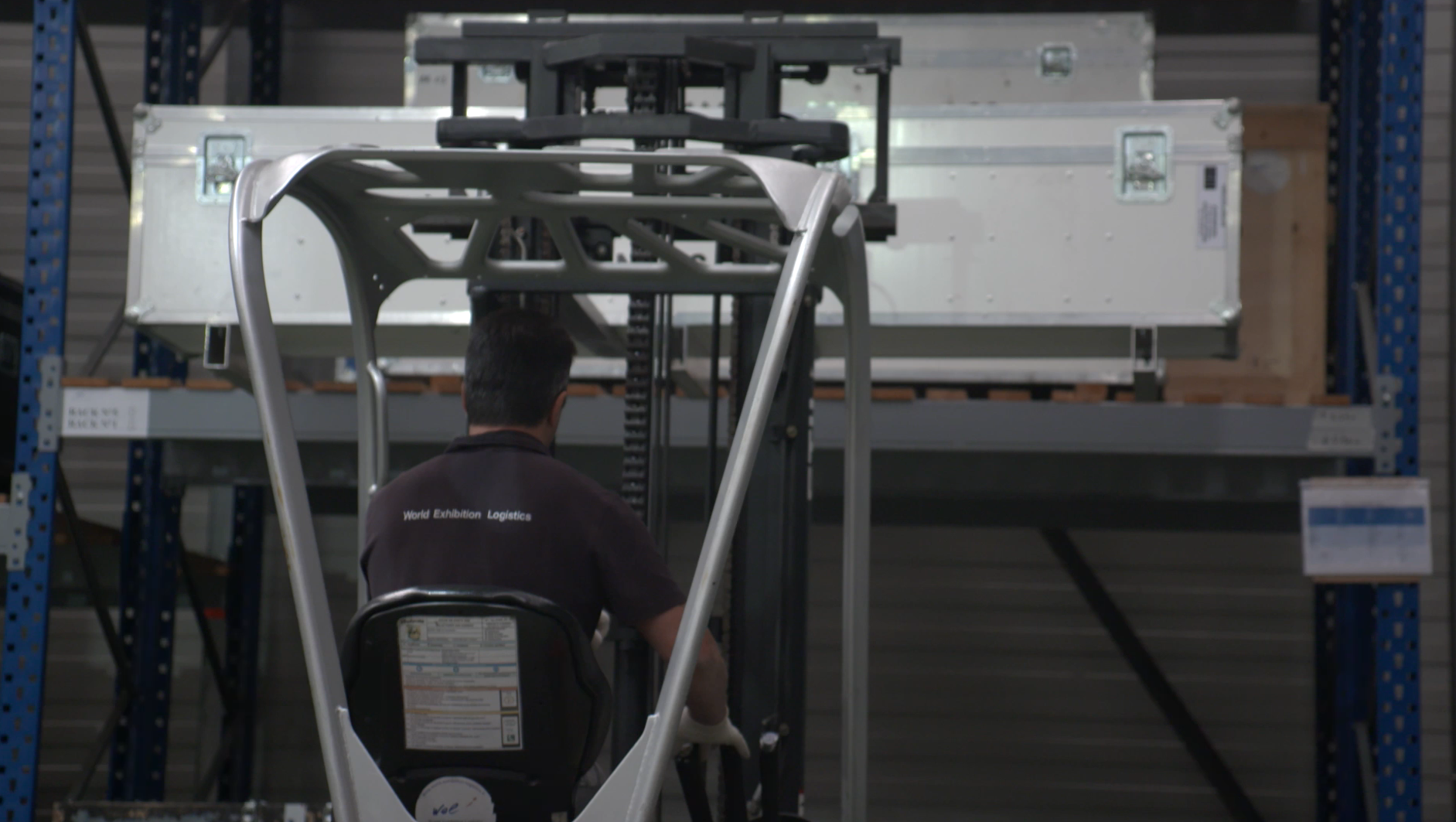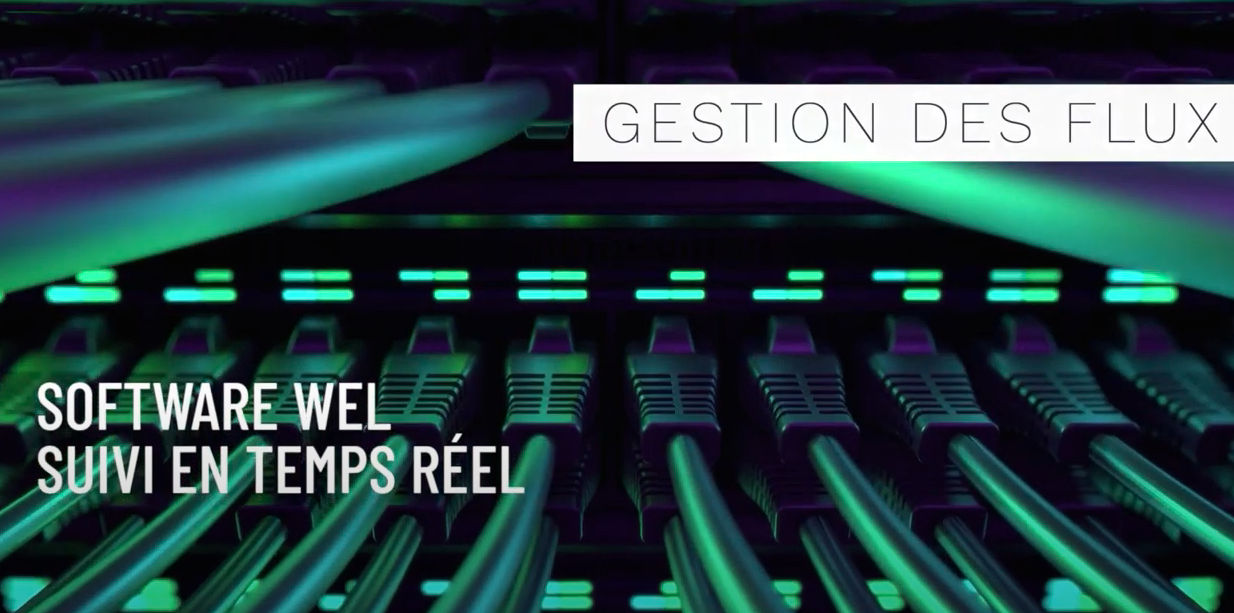 Inventory management and optimization
By entrusting us with the management of your goods, we define your needs together. We can then offer you a suitable solution by optimizing the size of the dedicated storage area and the cost incurred.
Thanks to the WEL inventory management platform, you have all the information relating to your products. Direct access and monitoring of your stocks through a personalized dashboard are available 24/7. Connect to the WEL interface to obtain the location and status of your merchandise stocks.
As a bonus, the application has been entirely designed and sized for mobile access. Your information is therefore within your reach wherever you are! Forget about jet lag when on the move, emails or calls to get the information you need!
Live contact
In addition to unlimited access to your information without time constraints, at WEL you have a single point of contact! Indeed, our inventory manager is available to answer all your questions.
He has great visibility on your goods and perfectly masters the inventory management platform having contributed to its development. He will therefore be able to provide you with the necessary details thanks to his digital expertise and his precise knowledge of your goods.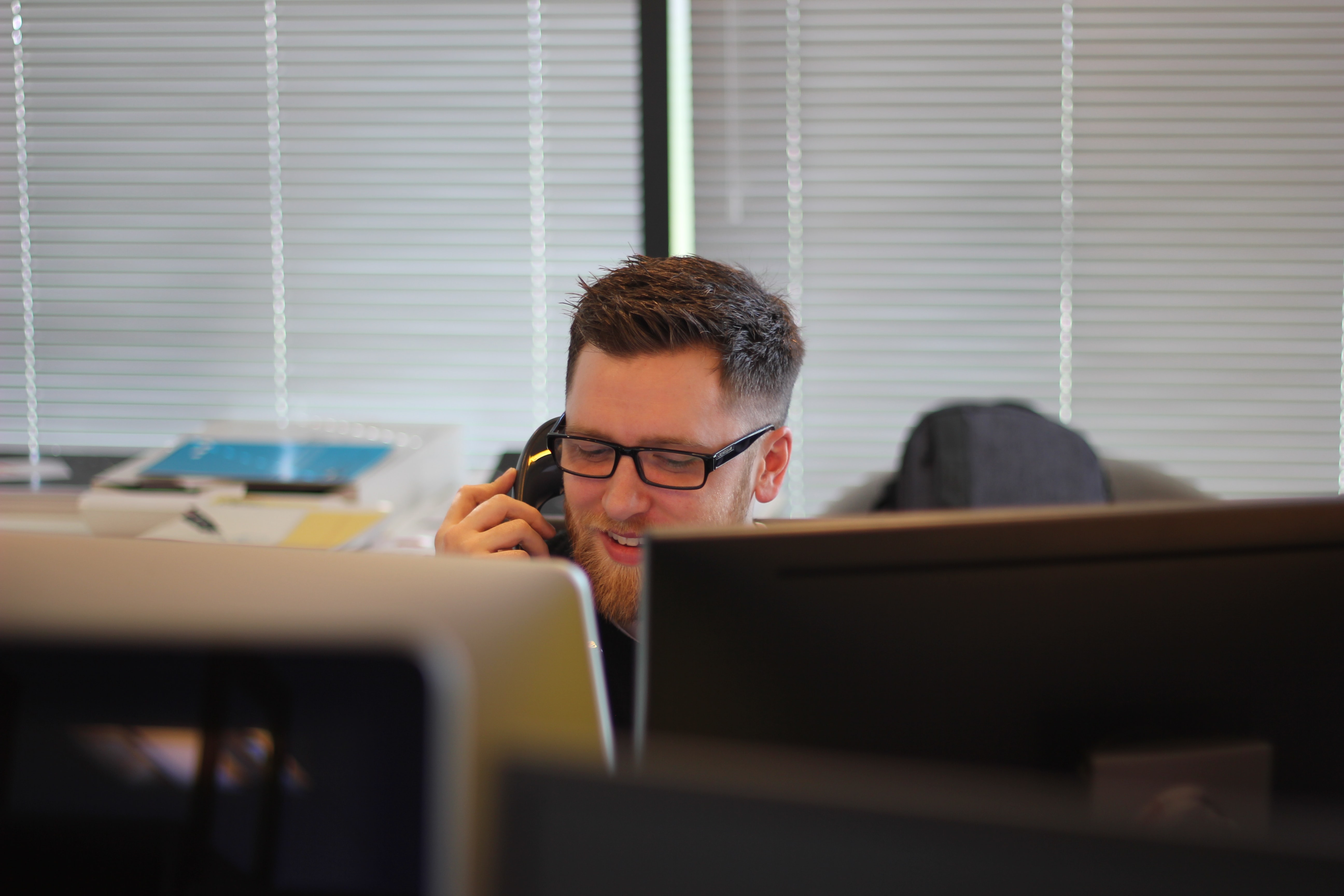 We are ready, whatever the challenges of your

sector

and your

event
A GLANCE AT SOME OF OUR AREAS OF EXPERTISE
Heavy industry

Defense and Aeronautics

Space

Communications

Automotive

Bank

Medical

Environment

Art
EVENTS
Trade fairs

Roadshows

Project Cargo

Private demonstrations
Exceptional partners
WEL has its own fleet of diversified vehicles, which allows flexibility in delivery and handling in France and in Europe. Beyond community borders, we make more use of our local agents.
It is thanks to this network of professional partners, mainly members of the IELA association, that our company shines in more than 90 countries on all continents. We have global knowledge of exhibition centers and the best routing methods to ensure on-time delivery.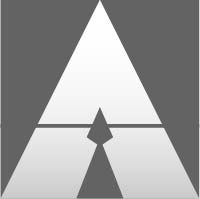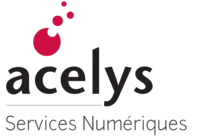 Get a free tailor-made quote